The "OPM-MEG, SQUID-MEG, and EEG (OSE)" dataset aims to disseminate a new type of magnetoencephalography (MEG) device, an optically pumped magnetometer (OPM), which enables a wearable MEG measurement system. This dataset provides OPM-MEG, SQUID-MEG, and electroencephalography (EEG) data. Using this dataset, you can test the source imaging from the OPM-MEG data and compare the results with those from the conventional SQUID-MEG and EEG data.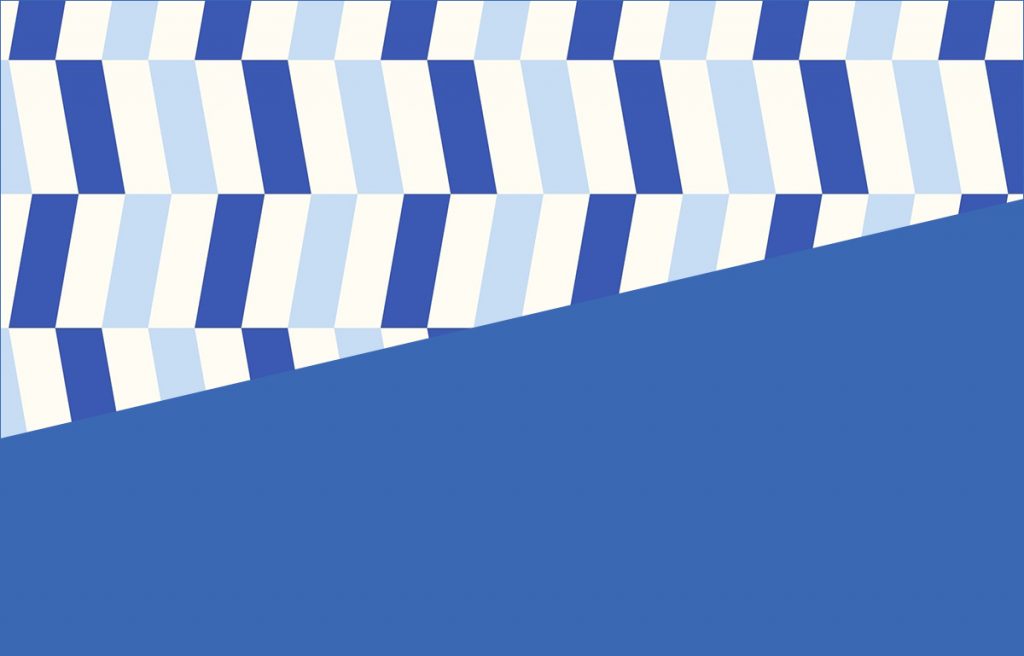 RELEASED DATA
Updated: April 20, 2023
Subjects: Five males (25-43 years old)
Measurements: OPM-MEG, SQUID-MEG, EEG and T1-weighted image (T1)
Tasks: Motor, Auditory, Somatosensory, and Resting-state
TERMS OF USE
You may download, use, and make copies of the data for scientific and educational purposes according to the following terms of use.
LICENSE
Creative Commons Attribution 4.0 International License (CC BY 4.0) (https://creativecommons.org/licenses/by/4.0/)
CITATION
If you use this dataset in your publications, please acknowledge its authors and include the following message: "This data was obtained from the OSE dataset (https://vbmeg.atr.jp/nictitaku209/)"
DOWNLOAD
Updated: April 20, 2023
Id
Sub
Size
Download
01
s002
3.3GB
02
s005
3.3GB
03
s006
3.2GB
04
s093
2.9GB
05
s095
2.5GB
06
EMPTY room data
122.0MB
07
All Data
(5 subjects,
EMPTY room data)
15.1GB
** When you unzip downloaded files, you need to use an unzip tool that supports zip64 format.
ACKNOWLEDGEMENT
The OSE dataset was collected by the members in ATR Neural information analysis laboratories, with funding support from the National Institute of Information and Communications Technology (NICT, Japan) as part of the research project entitled 'Analysis of multi-modal brain measurement data and development of its application for BMI open innovation' (grant # 209).
AUTHORS
Okito Yamashita (project leader)
Yusuke Takeda
Nobuo Hiroe
Ryosuke Hayashi
Keita Suzuki
Fumiya Nakai
Masato Uehara
Yoshiko Itakura

CONTACT INFORMATION
If you have any inquiries on this dataset, please send an e-mail to the following mail address.
Okito Yamashita, Department head in ATR Computational Neuroscience Laboratories.
oyamashi(at)atr.jp